Fishing Tackle covering Fishing Reels, Fishing Rods and Fishing Lures on wholesale.
Your one stop supply of fishing Tackle.
Fishing rods on wholesale:trolling rod,s spinning rods, casting rods and telescopic rods.
Fishing reels on wholesale : Big game reels. Trolling reels, spinning and baitcasting reel.
Fishing lures: Soft plastic lures, crankbaits, spoons and spinners, soft plastic worms and swim baits. Rigs and jigs.
Reasons why we are able to service you better.
Maker offers proven Quality products at a price to improve your sales Premium grade items at a very wholesale competitive price.
Click to email for a link to our wholesale price list:
One stop wholesale supplies for all your fishing requirements. No more logistic headache and save on shipping cost

We also handle make to order fishing tackle under OEM
Our business commitment and altitude
We undertake to replace items if there is any manufacturing fault or Mistake in any items shipped.
All OEM production will be kept confidential.

Service and response
Effective communication.- Plant and operations might be in china/ BUT sales and management staff from Singapore, fully at ease in written and spoken English.
Email and fax might not be able to convey your ideas or instruction fully. A call to us and you will feel at home


Use Skye if you need Instant response .
( To note we on GMT+8hr time zone)
Special note:
This is the official site for Osprey Fishing Tackle.
There are a few sites in china using the Osprey name hoping to latch on to our Fishing Tackle brand name.
We manufacture lures range from soft plastic to steel. : soft plastic worms, trolling and jigging lures, hard and soft swim baits. Crankbaits , spoons and spinners.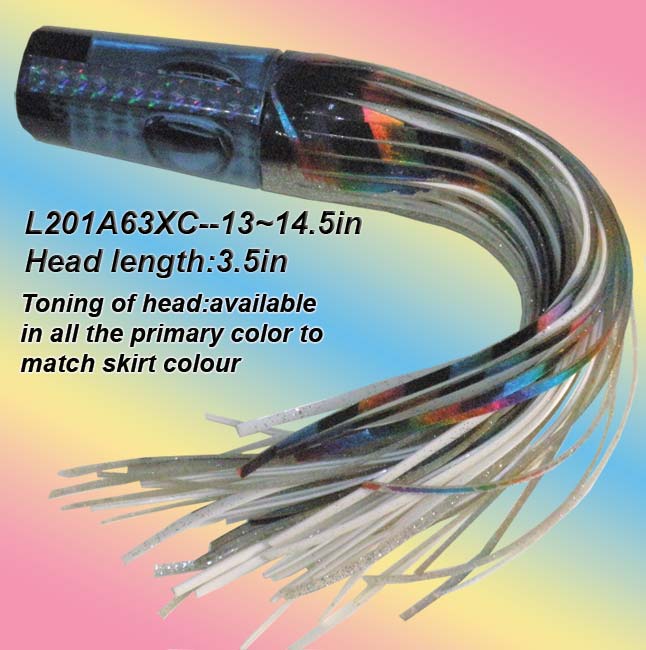 Fishing Lures from soft gel to hard plastic lure
Photo gallery showing a sample range of our osprey rods.: spinning rod, casting, trolling and fly rods


A small example of the rods that we manufacture